US Auto Title and Payday Loan
When you need a personal loan, you need an online lender you can trust. Whether it's a loan in between paydays or an auto title loan, you want someone who will make things easier on you—not harder.
That's where US Auto Title & Payday Loan comes in.
While we're based in Reno, Nevada, our online and mobile-friendly application process means you can get a loan from someone you trust anytime, anywhere!
A few other perks of working with US Auto Title & Payday Loan, include:
Loans from $100 to $7,000 to suit your specific needs—a wider range than a lot of our competitors!

Rates starting at 6.9% per month.

Receive your cash in 15 minutes or less.
ONLINE APPLICATION
Get fully funded online TODAY!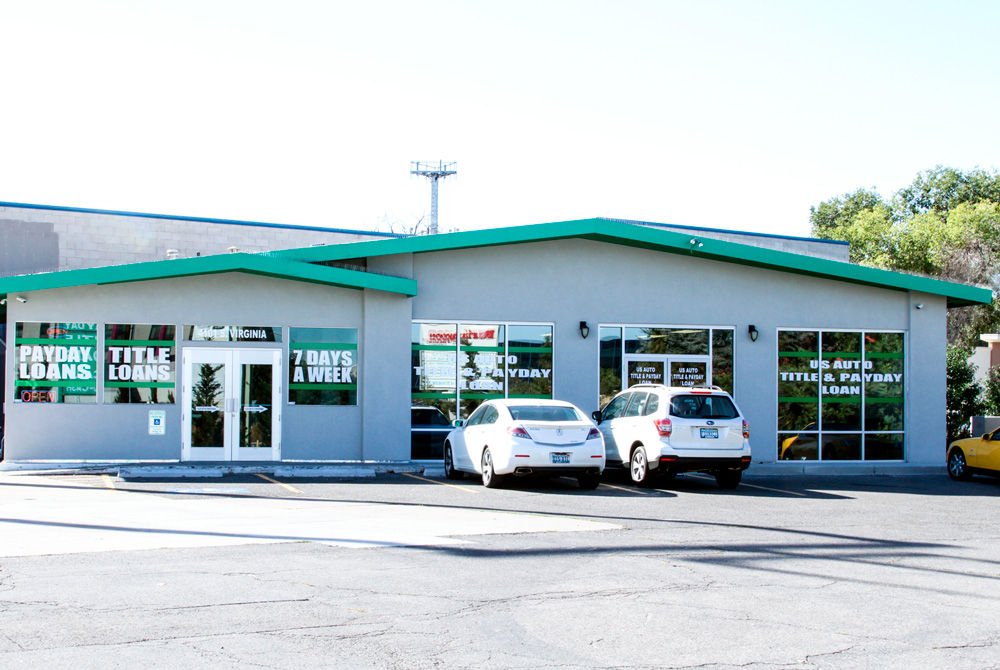 MONDAY-FRIDAY 9AM – 5:30PM
SATURDAY 10AM – 3:00PM
SUNDAY – CLOSED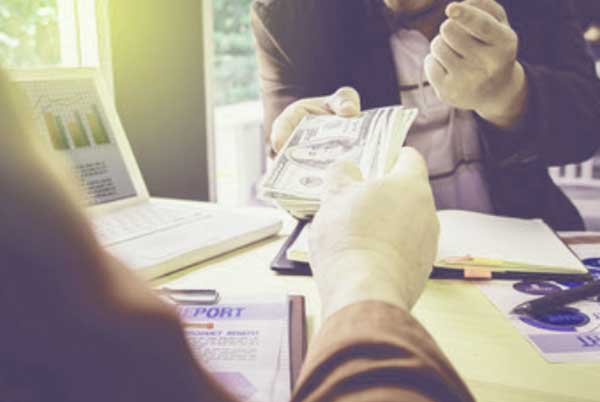 MONDAY-FRIDAY 9AM – 5:30PM
SATURDAY 10AM – 3:00PM
SUNDAY – CLOSED
What Is an Online Loan?
Online loans help you get the money you need faster than ever. With an easily accessible online loan application you can get personal loans with just a few clicks. If you go the traditional route when looking for payday loans—like going to a bank—the process can take days.
Trusted online lenders mean you can consolidate debt, get an installment loan or a car title loan, and more as quickly as you need it.
How Do You Qualify?
Applying for an online loan has never been easier. All you have to do is fill out our loan application! Here are a few requirements you also have to meet to qualify for an online loan:
You must be 18 years or older.

You must have a bank account.

You must have a regular source of income.

You must receive paychecks through direct deposit.
Flexible Loans for Whatever You Need
In addition to getting the money you need fast, these loans are also very flexible. You can use your online loan for a variety of things depending on your needs. The majority of people use their loans for unexpected expenses like car or home repair, medical bills, or to help consolidate debt.
Four out of every five Americans are living paycheck to paycheck. That means there are a lot of people out there who could use an extra hand when unexpected expenses pop up—which they often do.
We're here to be a safety net for when life puts you in a tight spot.
Maybe a family member has been in an accident and the medical bills are piling up. Maybe there's a leak in your roof that needs to be repaired immediately. Or maybe you have a baby on the way—but don't quite have enough upfront cash for all the things you need before they arrive.
By making our application process as easy and quick as possible, we're able to be here for you when you need us most.
Don't Borrow From Just Anyone!
Regardless of why you're seeking out an online loan, be sure you read the conditions of the loan carefully! At US Auto Title & Payday Loan, we'll make sure you fully understand all of the details and fine print for your personal loan.
$100.00 To $7,000.00 Loans!
Rates Starting at 6.9% per Month!
Cash in 15 Minutes or Less!
Repaying Your Online Loan Is Easy
Our easy online application process makes getting your online loan quick and easy—but we also make sure repaying it is easy, too!
We want to help you. And helping you means matching you with the best possible loan. If we set you up with an installment loan, we make sure you're able to clearly see all of your repayment options.
Repaying your installment loans regularly and on time is mutually beneficial, so we do what we can to make it as easy as possible!
What Is an Installment Loan?
If you're looking into different types of loans, you've probably seen the term "installment loan" floating around. But what does that mean? This type of loan involves getting a lump sum up front, and then paying back the loan in regularly scheduled payments.
These loans will usually have a fixed interest rate, meaning that it won't change while you're repaying the loan. We'll work with you to find the best loan type and interest rate possible for you!
Get the Cash You Need—Fast and Secure
Did you know that four out of every five Americans live paycheck to paycheck? If you're struggling to make ends meet between jobs or have an unexpected expense pop up, know that you're not alone.
Millions of people turn to trusted lenders every day for a little extra help. If you could use some help, get in touch with one of our lenders today. We'll be happy to walk you through the process and answer any questions you might have!
Licensed under the Department of F.I.D of Nevada to conduct business in the State of Nevada.  Licensee is in good standing with the State of Nevada.
Loans only completed in the state of Nevada