Payday Loans
Payday loans in just a few clicks!
Instant Payday Loans
Instant payday loans are the perfect solution when it comes to fast cash loans online. Even with poor credit scores, you could qualify for instant payday loans online.
Four out of five Americans live paycheck to paycheck. Everyone could use a personal loan from time to time.
Whether you're trying to make ends meet after sudden job loss, you have medical bills piling up, or your car broke down and needs repairing, you can get same day loans online from US Auto Title & Payday Loans.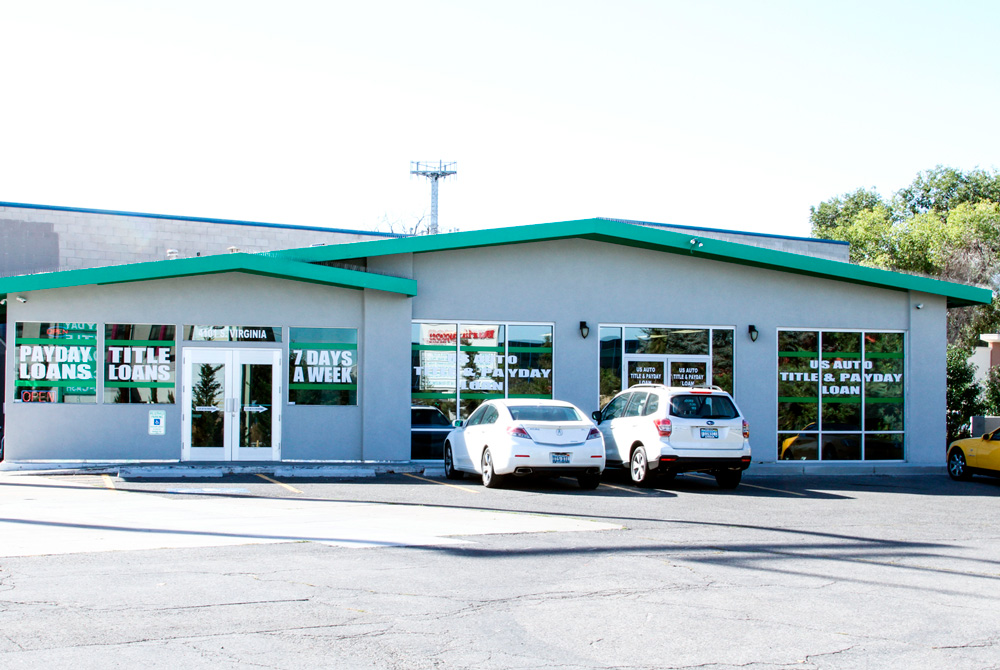 MONDAY-FRIDAY 9AM – 5:30PM
SATURDAY 10AM – 6:30PM
SUNDAY – CLOSED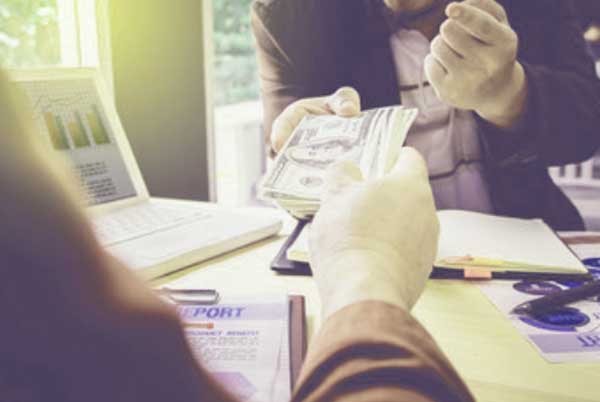 MONDAY-FRIDAY 9AM – 5:30PM
SATURDAY 10AM – 6:30PM
SUNDAY – CLOSED
How to Qualify for a Payday Loan
Luckily, getting a payday loan online is easy—and it doesn't take much to get your loan request approved.
Most payday lenders will require that you're over 18 years old, that you have a verified source of income, an active checking account, and a valid ID. Some payday lenders will also perform credit checks, but a lot of them will help you even if you have poor credit scores.
We are experts when it comes to online loans—it's what we do! We provide you with an easy-to-use online form, are very clear about loan repayment terms, and can deliver loan approval almost instantly.
How Does an Instant Payday Loan Work?
Payday loans are meant to bridge the gap between jobs or cover unexpected, one-time expenses. With a payday loan, there is no collateral involved. 
A good lender will take your income into account (which you'll provide in your loan application) and won't give you an interest rate that you can't handle. They will also perform credit checks and take that information into consideration when putting together your personal loans.
How Fast Can You Get Cash?
"Instant" is in the name! But it's not literally instant. Your application does have to be approved, interest rates have to be set, and terms have to be agreed to. But, typically, you can expect to have cash in hand the same business you apply!
The earlier in the day you apply, of course, the more likely you are to receive same-day loans.
Our lenders know that our customers need help. We take your time and needs very seriously, and work as fast as we can to get you the money you need!
$100.00 To $7,000.00 Loans!
Rates Starting at 6.9% per Month!
Cash in 15 Minutes or Less!
The Benefits of Payday Loans
There are a lot of great reasons why so many people turn to payday loans to help get out of a tight spot.
For starters, the term "instant loans" speaks for itself. You get your loan request fast, sometimes as fast as same-day.
It's okay if you have bad credit. There are multiple lenders who specialize in helping people with less-than-ideal credit get the payday loans and interest rate they need.
It's so easy to get payday loans online! With our online form, payday loan application is a breeze. You don't have to go to a bank and stress about making a good impression or worry about them not accepting your credit score.
Additionally, there are far fewer requirements for payday loans than for other types of personal loans. Traditional lenders, like at a bank, typically want a lot of things from you. With payday loans, however, you simply have to be over 18, have a bank account, and have a source of income.
Instant Payday Loans From US Auto Title & Payday Loans
Did you know that four out of every five Americans live paycheck to paycheck? If you're struggling to make ends meet between jobs or have an unexpected expense pop up, know that you're not alone. Instant payday loans are an option for you. They're easily accessible, secure, and fast.
Millions of people turn to trusted lenders every day for a little extra help. If you could use some help, get in touch with one of our lenders today. We'll be happy to walk you through the process and answer any questions you might have!
Licensed under the Department of F.I.D of Nevada to conduct business in the State of Nevada.  Licensee is in good standing with the State of Nevada.
Loans only completed in the state of Nevada